How to Clean and Care for the Lodge Cook-It-All
You're going to love this versatile outdoor camp cookware.
What is the Cook-It-All?
The Cook-It-All combines the utility of a cast iron Camp Dutch Oven with a griddle, grill pan, wok, skillet, and more for cooking over live fire or coal briquettes. With only two pieces of cast iron, the Cook-It-All has five cooking configurations for endless possibilities of campfire cuisine.
Lodge Videos
How to Use the Cook-It-All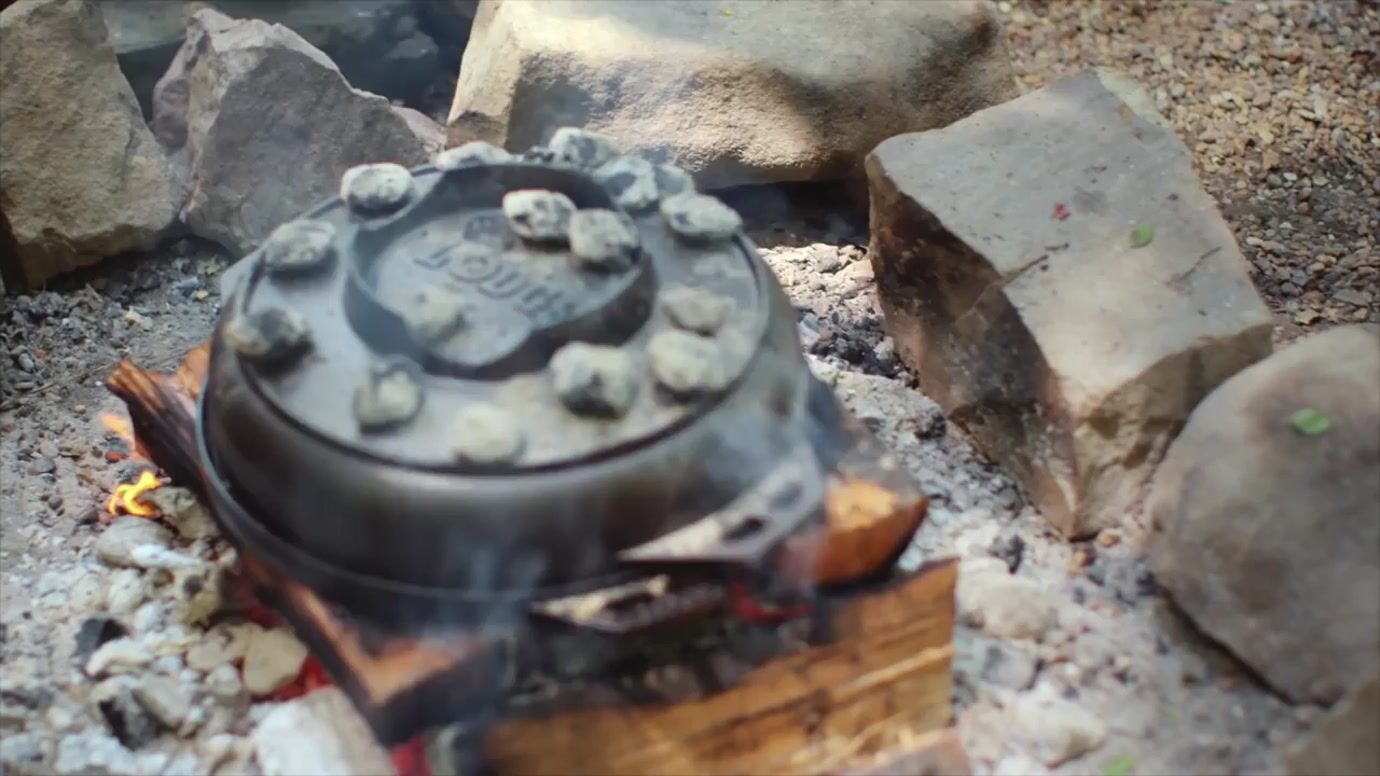 How to Clean the Lodge Cook-It-All
Step 1:
Wash
Scrape out all of the food and wash your Cook-It-All by hand with hot water. You can use a small amount of mild detergent.
Step 2:
Dry
Dry your Cook-It-All thoroughly with paper or cloth towels.
Step 3:
Oil
While the cookware is warm, rub a very light layer of cooking oil or our seasoning spray onto the surface. 
Endless Creations
With five different cooking configurations, the Cast Iron Cook-It-All really can cook it all!
Still have questions?
No worries! Chat with, call, or email our friendly Customer Care Associates.