5 Ways to Use the Cook-It-All
Transform your campsite into a top-notch outdoor kitchen with the cast iron Cook-It-All. With five cooking configurations, two pieces of iron, and a pair of heavy duty handles, the Cook-It-All brings a world of possibilities to your next outdoor gathering. Here's how you can use the Cook-It-All in five different ways: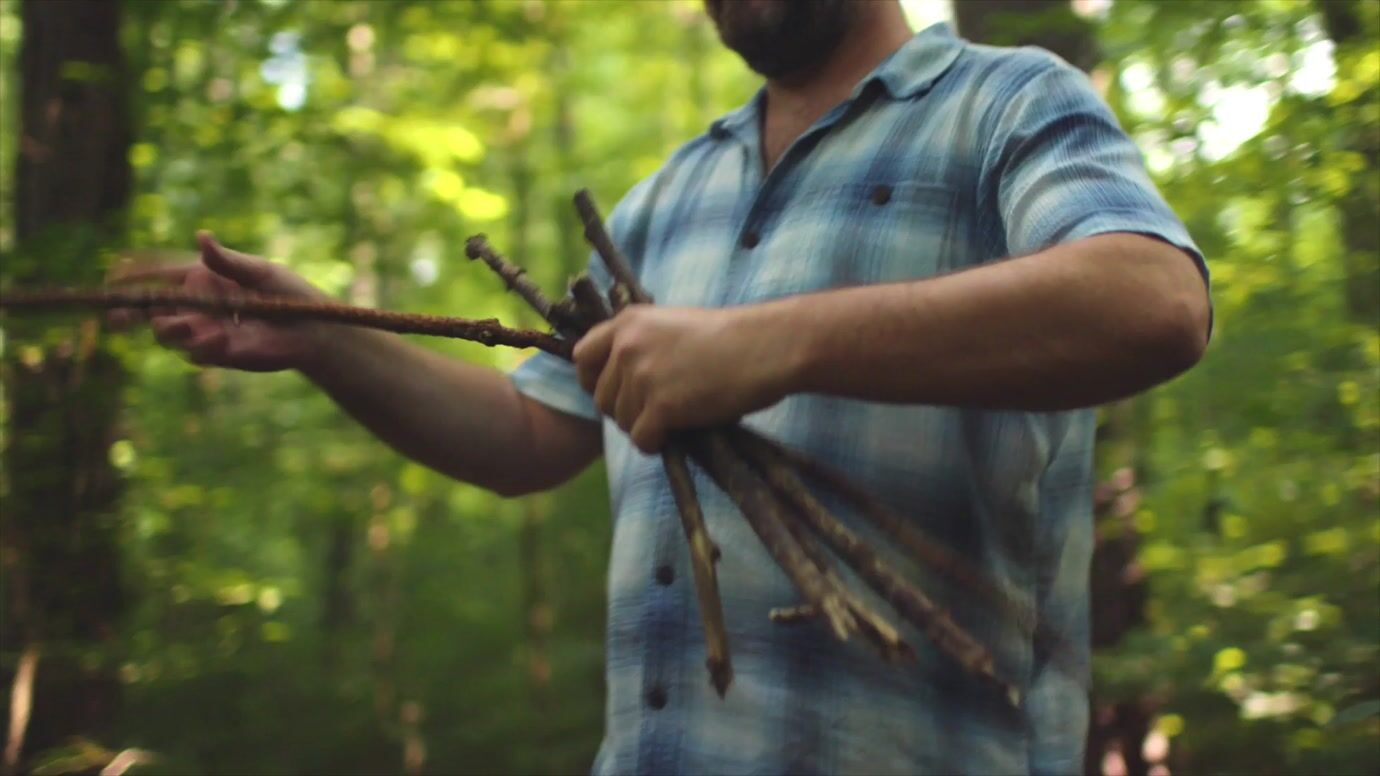 1. Dutch Oven
At Lodge, we're passionate about Dutch ovens, which are great at keeping in moisture & flavor. For stews and chilis, placing the grill side down allows the grill lines to baste the food. Placing hot coals on top of the griddle side create perfectly browned cobblers and crumbles.
Recipe: Mixed Berry Cobbler
2. Griddle
A smooth way to get dinner done. Cook up griddle classics like pancakes and burgers, or use the smooth surface for roasting vegetables. Consistent heat and a large surface means you can serve a crowd—and it's easy to clean up, too.
Recipe: Fire Roasted Trout
3. Grill
Grilling was made for the outdoors. Use the Cook-It-All's grill side to get the perfect sear. From meats and veggies to extra special desserts, it's a game-changer that everyone will want to gather around.
Recipe: Bacon-Wrapped Peaches
4. Pizza Oven
Create personalized pizzas & ditch the delivery. Use the griddle side as the foundation, then top it off with the domed piece to create a self-contained oven. Try baking biscuits at breakfast or cookies for dessert! 
Recipe: Campfire Pizza
5. Skillet/Wok
Sizzling & savory, nothing says outdoor cooking like hot cast iron. Place the skillet/wok piece of the Cook-It-All over coals, a campfire, or grill element to whip up all the campsite classics folks dream about, for breakfast and beyond.
Recipe: Mountain Man Potato Bacon Hash
 
Recipes for Your Cook-It-All
—
Get $10 off any $50+ order!*
While you're shopping, become a Pan Fan today and sign up for our newsletter!
*Coupon code will be sent to your email after you sign up for our newsletter! New sign ups only.
By submitting your information, you are agreeing to Lodge Cast Iron's Terms of Use and Privacy Policy.
Please try again.