Sometimes known as a German pancake or Bismark, the Dutch Baby is a quick dish that's as fun to watch puff up in the oven as it is to eat. 
Treat it like a pancake by adding maple syrup and fruit, or make it savory with mushrooms and cheese. The possibilities are endless!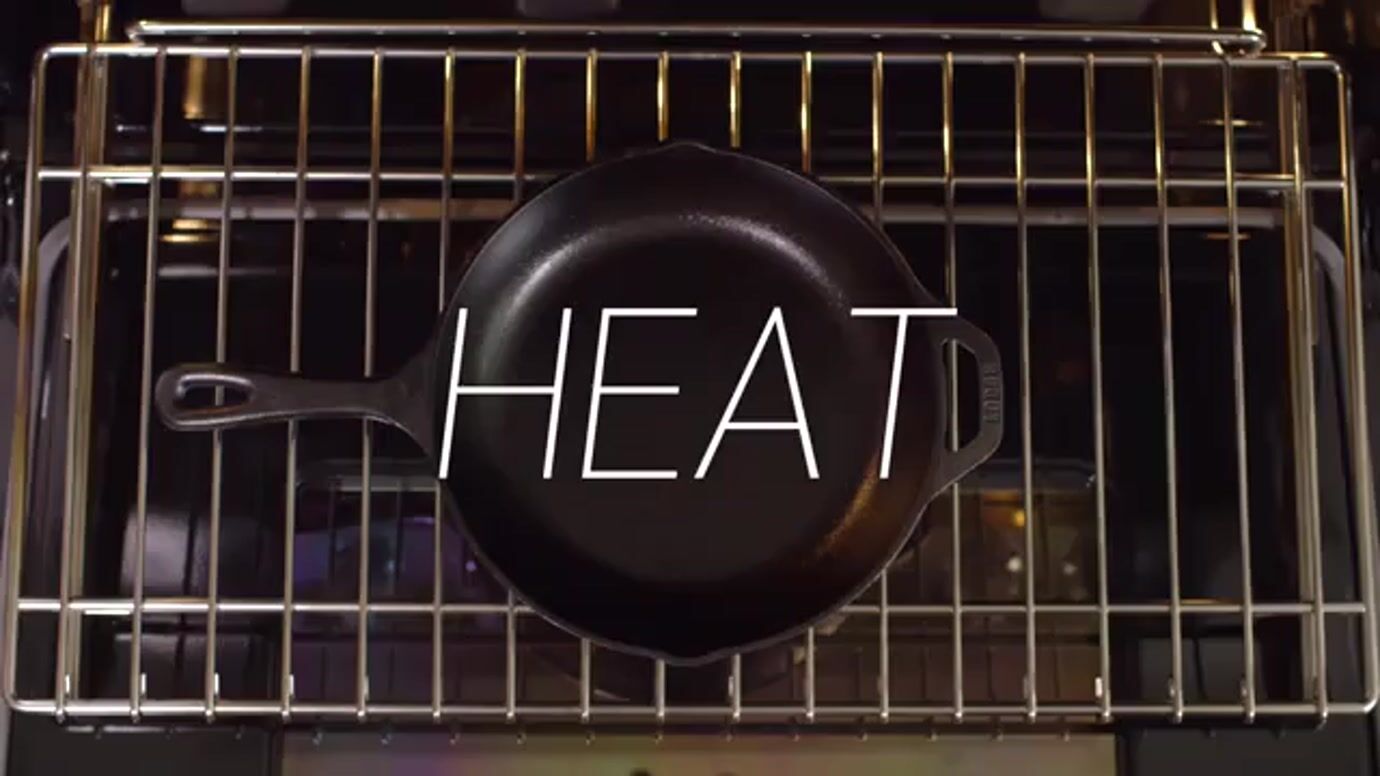 Ingredients
½ cup milk
2 eggs
½ cup all-purpose flour
Pinch of salt
1 tablespoon butter
Toppings of your choice
Directions
Place a 9 Inch Skillet in the oven and preheat to 450 degrees Fahrenheit.
Heat the milk in the microwave for 20 seconds.
In a medium bowl beat the eggs, then stir in the milk.
Slowly whisk in the flour and salt until smooth.
Carefully remove the skillet and add the butter to coat the inside.
Add batter to the skillet and place it back in the oven. Bake 12-14 minutes, or until browned and puffy.
Serve plain or add toppings as desired.
Recommended recipes you might like